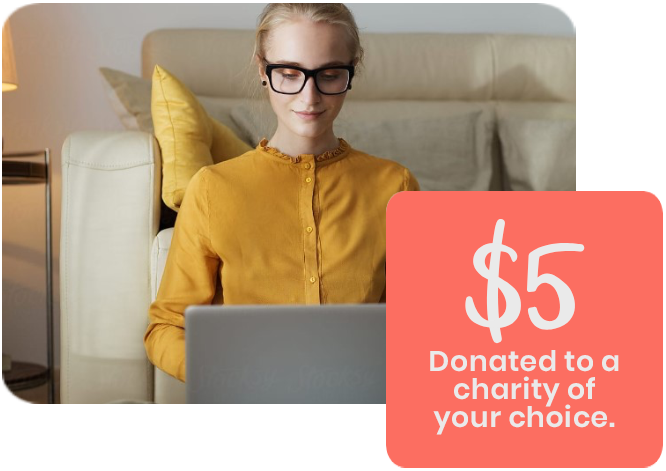 free your Internet to change the world

Do you wish you could donate more to help make the world a better place?
Well we have some great news – YOU CAN! By switching your Internet connection to Freedom, you can! When you switch to Freedom, you'll become a Freedom Donor, and we'll send $5 from your monthly connection fee to a great cause of your choosing – every month.
You get everything you'd expect from the best Internet provider and at the same time you'll be supporting a charitable cause that is close to your heart. Switch your Internet connection. Become a Freedom Donor today.