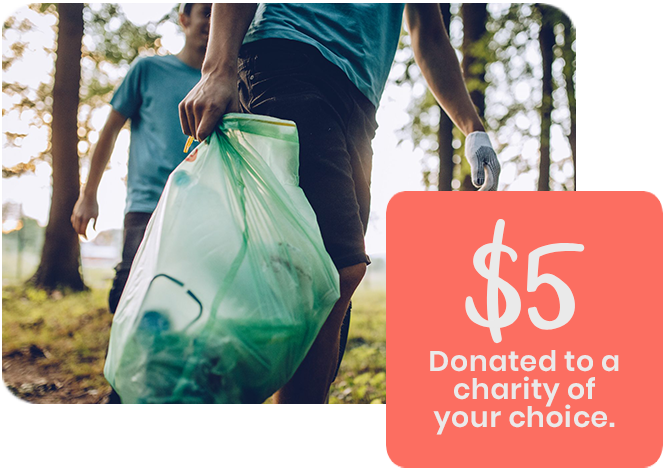 better business,
better connections.
More than ever before it's important for businesses to adopt a socially responsible mindset.
Financially supporting non-profit organisations is not only good business, it genuinely helps make the world a better place.
When your business switches and becomes a Freedom Donor, you'll be supporting a cause that is close to your heart with a $5 donation every month, helping them to succeed in making the world a better place.
Better connections make better businesses. Make the switch and help us change the world.