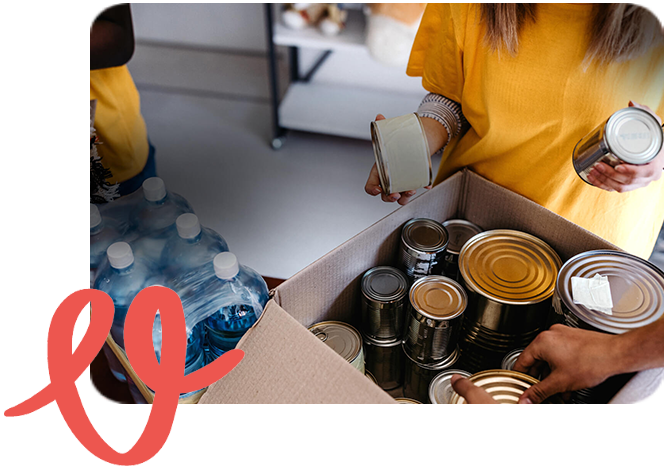 we help charties
change the world.
Time spent fundraising is valuable time spent NOT doing the important work that your organisation set out to do. Volatile cashflow is a common restriction that limits the impact you can have.
Now you can use nbn™ – a product in almost every home in the country – as a fundraising vehicle capable of generating steady monthly cash-flow for your organisation.
Just like a sausage sizzle at the local hardware store, a portion of every connection fee is donated directly to the organisation, so you can worry less about raising money and focus more on making the world a better place.
The more of your supporters that switch to Freedom, the more your organisation on benefits financially. Your supporters get a great internet and phone service. You get the support you need.