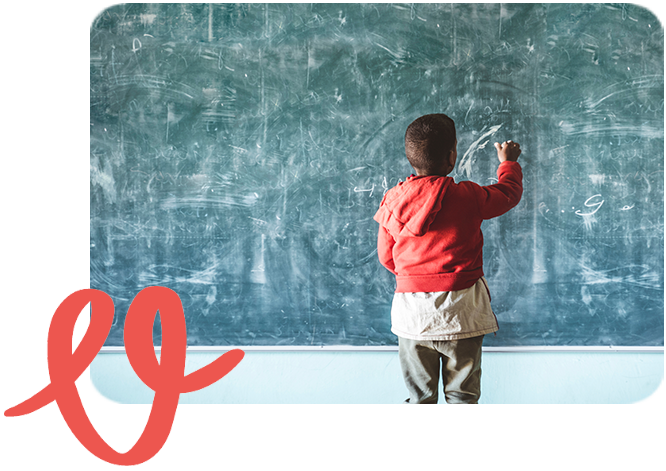 what is freedom all about?
Put simply, we have two primary missions:
1. Provide a first-class Internet service to our customers
2. Provide funding to charities and non-profits so they can succeed.
By using an everyday utility service as a fundraising platform we can all help our favourite charities focus on the important work that they set out to do.
Our team is a compassionate, caring, and empathetic group of problem solvers who take full and total responsibility for delivering a premium quality service, and helping charities succeed in their mission. We strongly believe that, through community and connection, we can use our everyday utilities to affect positive change on the world. Every Freedom Internet connection is considered to be a Freedom Donor, with $5 every month being donated directly to a charity chosen by you.
Make the switch and become a Freedom Donor today.
Your Internet can help make the world a better place.It